We are proud to announce that Unitemps has achieved Cyber Essentials certification which ensures that we comply with key, essential areas of cyber security as laid out by the Government and the National Cyber Security Centre.
The nationally recognised accreditation for Cyber Essentials acknowledges the measures Unitemps has put in place to guard against the most common cyber threats and demonstrates our commitment to cyber security. This certification covers critical areas such as system access controls, patching of software and monitoring and prevention of malware in our systems.
Being Cyber Essentials certified means that our customers can have confidence that our systems, services and processes are implemented and maintained to ensure the security and privacy of customer data. The accreditation has been designed around five key pillars of security: Configuration and settings, patch management and updates, boundary firewalls and internet gateways, access and administrative controls and protecting the business from malware. By addressing vulnerabilities in each area, Unitemps has been able to reduce its overall risk of common security threats.
Lorna Bytheway, General Commercial Manager at Unitemps says: "Our decision to work towards the Cyber Essentials accreditation demonstrates our ongoing commitment to cyber security and the dedication to keeping our clients, candidates and employees' information safe."
More information on the Cyber Essentials accreditation can be found here.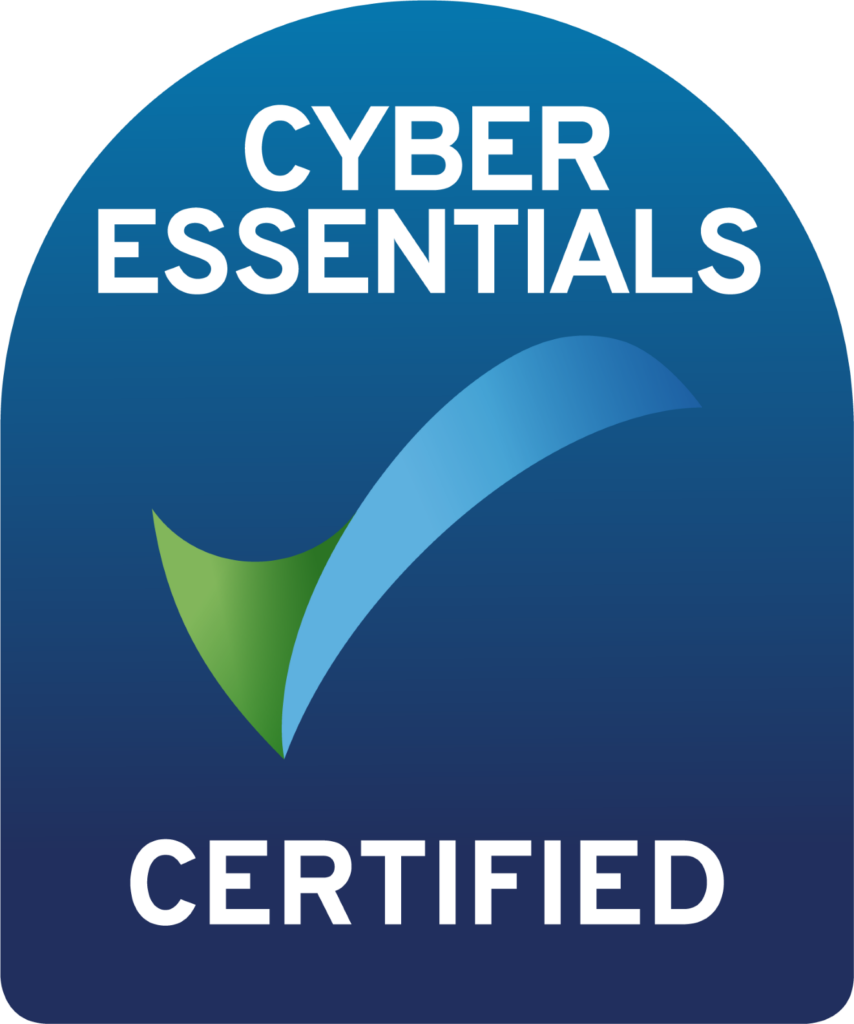 Last updated on 24 May 2022
Share this article