Unitemps of the Year Awards 2019
Wow, what an evening it was…….
On Wednesday 20th March 2019 City, University of London hosted the third Unitemps of the Year Awards.
There were some amazing nominations this year and it was brilliant to hear about all the hard work contributed by temporary staff and to learn about how supportive hiring managers have been.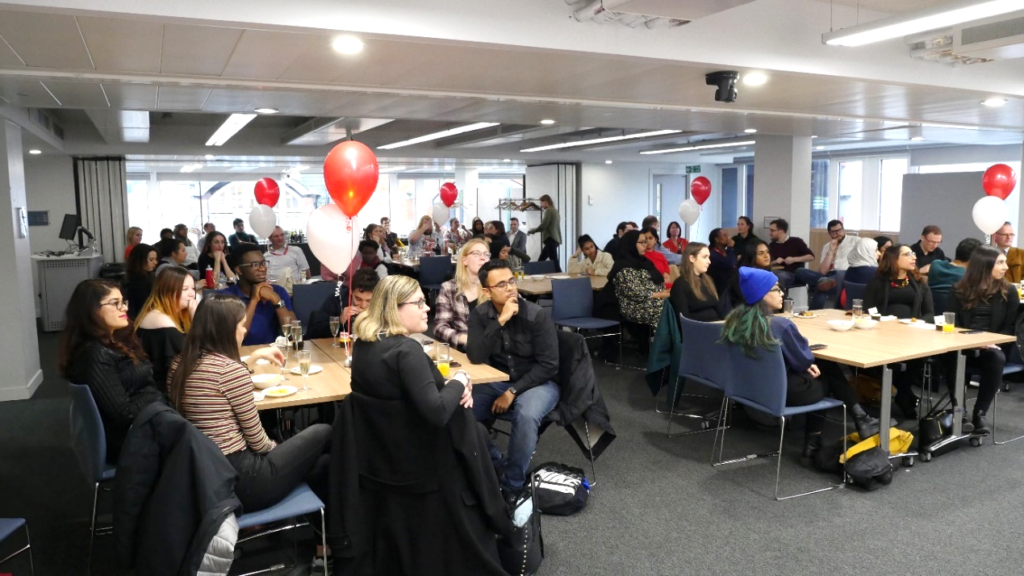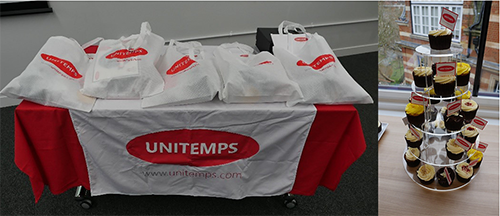 Unitemps (City) are proud of all the individuals that have been placed in roles and of all the managers who go the extra mile to develop their temps.
Congratulations to all nominees and winners this year!
Unitemps of the Year Awards 2019 Runners-up and Winners
Invigilator Award
Runners-up: Bojan Nikolic, Howard Bromelow
Winner: Helen Thomas
Hiring Manager Award
Runners-up: Katharine Knight, Mona Vadher
Winner: Marilyn Parris-Bell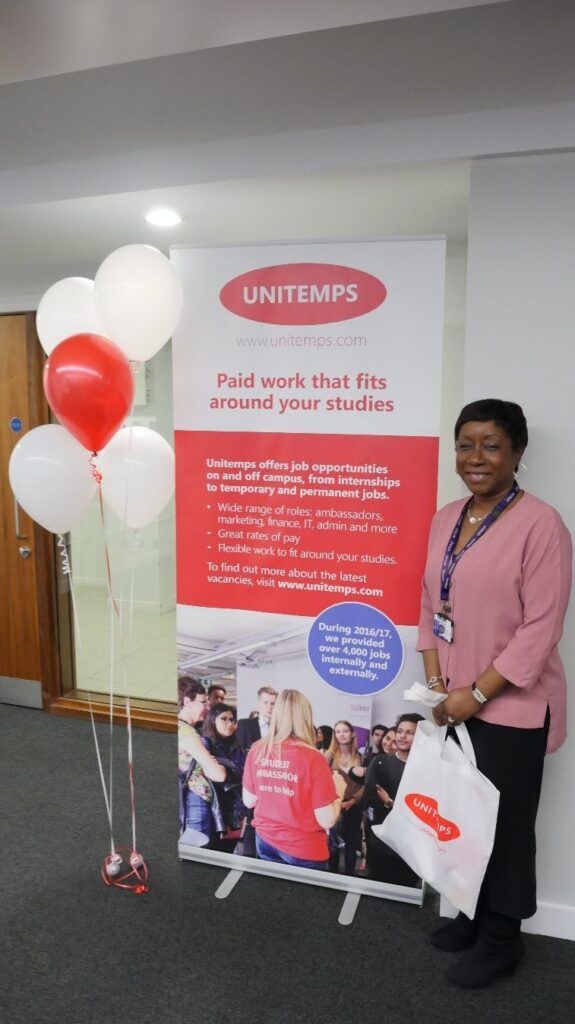 Student Union Temp Award
Runners-up: Shannen Stafford
Winner: Nuridin Jan Niyazi
Full-time Temp Award
Runners-up: Barnabas Csukas, Kaitlyn Loughlin
Winner: Selin Keskin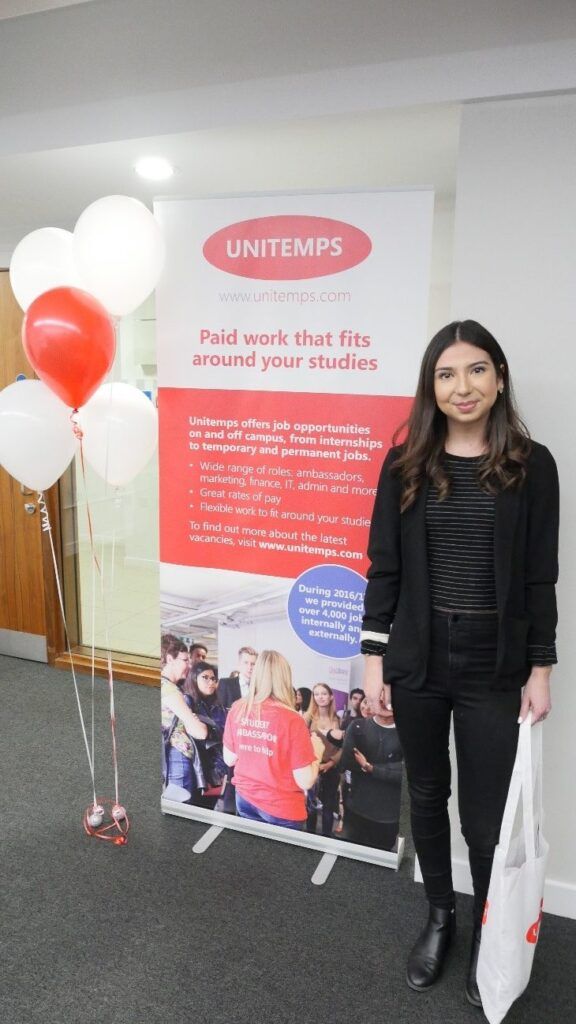 Student Ambassador Award
Runners-up: Zack Sardar, Maryam Anis
Winner: Sophie Carmichael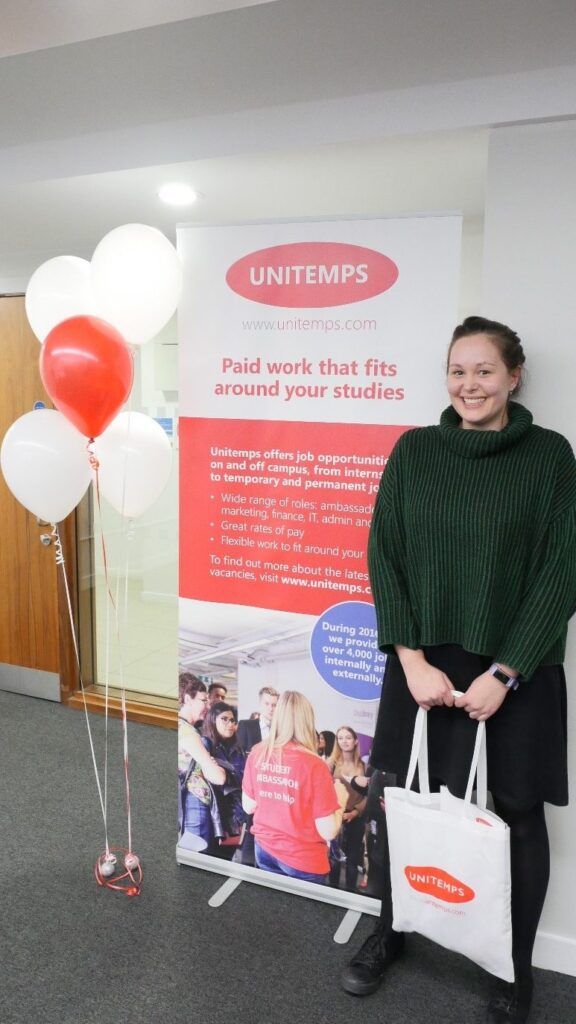 Unitemp of the Year Award
Runners-up: Tom Kell, Iain Leach
Winner: Birsem Tilki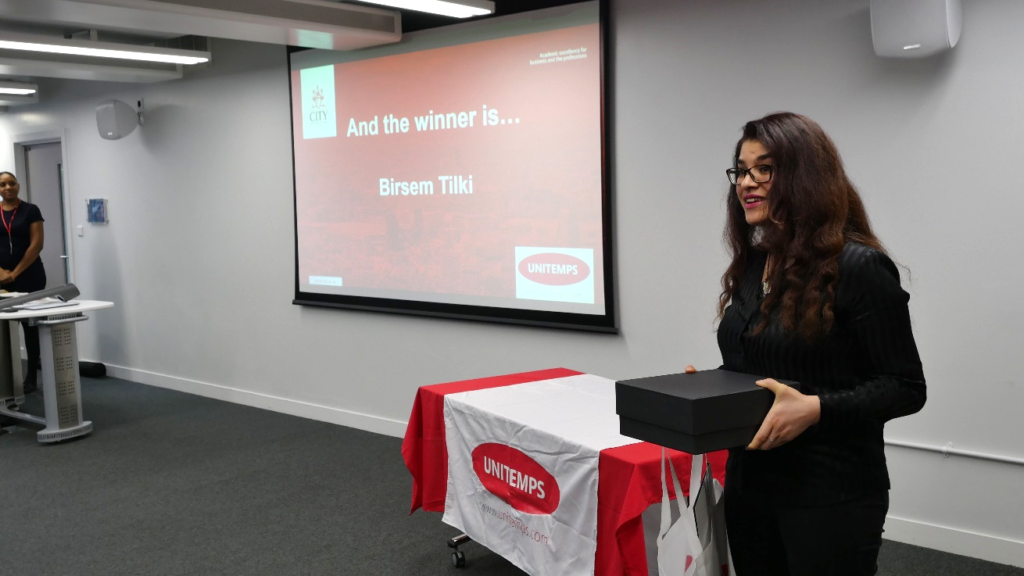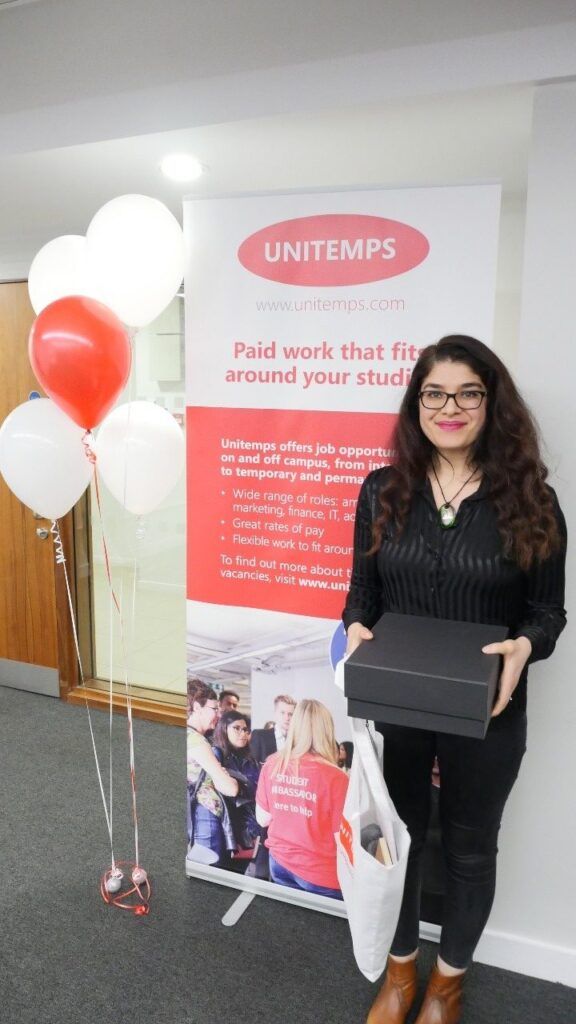 Unitemps of the Year 2019 Winner:
"I would like to say a big thank you to the Unitemps team members for the support and the kindness they have had provided over the course of nearly three years. It has been a pleasure being part of Unitemps. I have thoroughly enjoyed all the roles and assignments up to date, as well as working at the university in various departments with such lovely colleagues and hiring managers who had a tremendous part in my personal development.  I am honoured, pleased and humbled to be chosen as a winner and accept this award!"
Thank you to our Unitemps and Hiring Managers from all of us at Unitemps City!
Last updated on 21 September 2021
Share this article