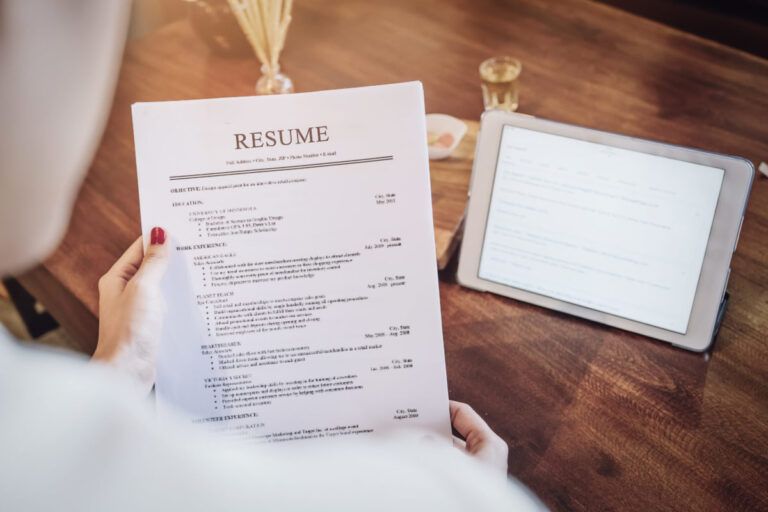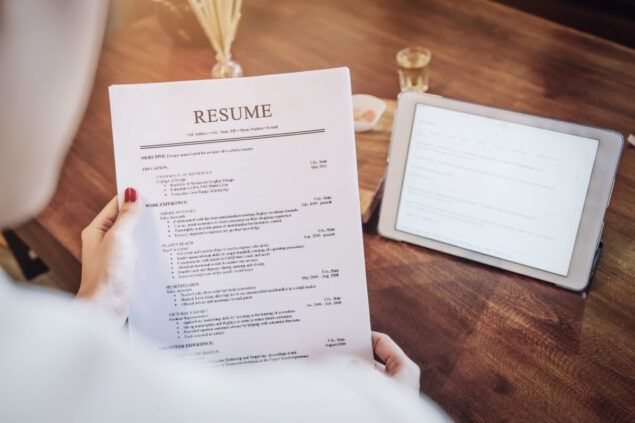 You've had the ceremony, received your certificate and bid farewell to university: you're officially a graduate. No doubt you will be wondering what to do next, whether it's getting started in the career you've been planning for or you want to explore your options. Before you can start applying for opportunities you will have to sit down and tackle your CV, making it employer-friendly and representative of who you are and what you can do.
Ensure your details are up-to-date
If you're a recent graduate, maybe you have been scrupulously updating your CV throughout your time at university. On the other hand, you may have left long gaps between updates. It is vital that your CV includes your skills and experience up to the present day. If you're missing that training day you took part in, this may have been crucial to an employer sitting up and taking notice.
Make it interactive
In an increasingly digital world, there is every reason to add elements of interactivity to your graduate CV. Use it to show potential employers what you have done rather than tell them. If you have an impressive portfolio of designs, upload them to an online host and include the link in your CV so they can see for themselves what you're capable of. Just make sure that links are incorporated into your CV seamlessly and avoid making your CV look cluttered with too many links.
Make it look good
It might be worth doing some research and looking at other graduate CVs to get an idea of how you want your CV to look. Avoid using common templates as employers will know if you've ripped something off but do use other examples to inspire yourself, and don't shy away from being creative, perhaps incorporating visuals. Think about the type of employer you are applying to work for and use the tone of their website, for example, to help you adapt the style and content of your CV towards them.
Include a 'profile' section
It's important that potential employers get a feel for, not just your skills and achievements but, who you are and what you're aiming for in your career. By including a short statement to summarise why you are applying and what you hope to achieve in the role, you will be giving your CV some impact to ensure the reader keeps on reading. This is the perfect section to tailor your existing experience towards the role you are applying for, making it relevant to your potential employer.
Keep it to-the-point
 A double-sided page should be more than enough for you to present your profile, experience and education. Remember, employers are receiving a large number of applications all the time so you need to keep it short enough that they can read through your profile quickly and want to keep on reading. Try to write in a pyramid style, with your most important information at the top and less relevant points nearer the bottom.
To see our latest vacancies and to apply, visit our website and register. Contact your local branch if you need more assistance.
Last updated on 8 February 2021
Share this article