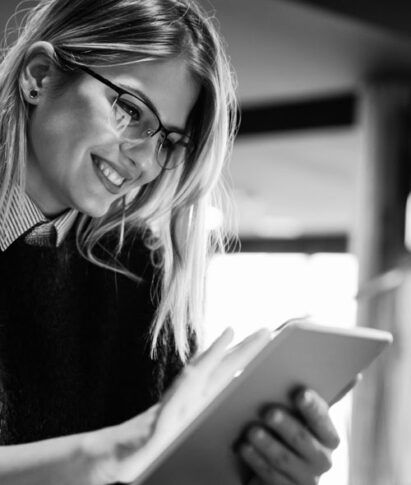 At Unitemps Warwick, we work with students, graduates and the local community to find work both within the University and with external local businesses across Warwickshire and the West Midlands.
Our team are committed to helping you find talented candidates to add value to your business.
Current clients and candidates will find details of our services, policies and procedures in the Information Hub.
Browse the latest jobs advertised by the University of Warwick branch
View the most recent vacancies advertised by our University of Warwick branch below. For the full range of opportunities, please click on the button below the list of jobs.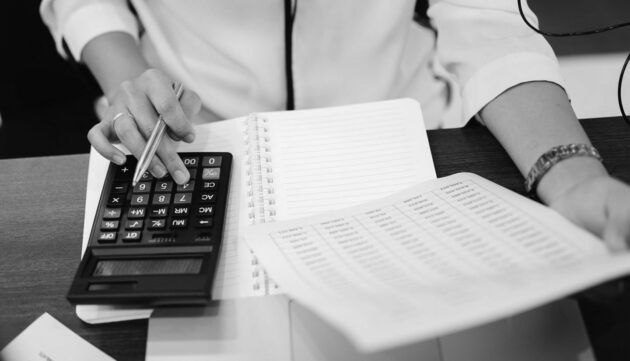 | Title | Start | Pay | Location | Branch | Type | Region |
| --- | --- | --- | --- | --- | --- | --- |
See all University of Warwick jobs
We have an extensive network of Unitemps branches across the UK.
If you are looking for a permanent role, browse the jobs available with Uniperms.
Unitemps Warwick is proud to have been certified against ISO 9001 Quality Management Systems
ISO 9001 Quality Management Systems is recognised worldwide as the international benchmark for quality within an organisation. It ensures our services meet the needs of clients through an effective quality management system.
By achieving ISO 9001 certification, Unitemps Warwick is able to demonstrate:
That the systems we have in place meet the high standards set out by the International Organisation for Standardisation (ISO)
Our commitment to providing a high-quality and consistent service to our clients, operating efficient management processes and delivering consistent, good quality products and services
We are dedicated to constant improvement and development. Achieving and maintaining certification against ISO 9001 ensures we have the processes and systems in place for this.