Unitemps
University of Edinburgh
University of Edinburgh
Argyle House
Floor F, West
3 Lady Lawson Street
Edinburgh
EH3 9DR
Find us on Google maps
Contact
Opening hours
Monday to Friday
9:00am to 5:00pm
Unitemps
University of Edinburgh
University of Edinburgh
Argyle House
Floor F, West
3 Lady Lawson Street
Edinburgh
EH3 9DR
Find us on Google maps
Contact
Opening hours
Monday to Friday
9:00am to 5:00pm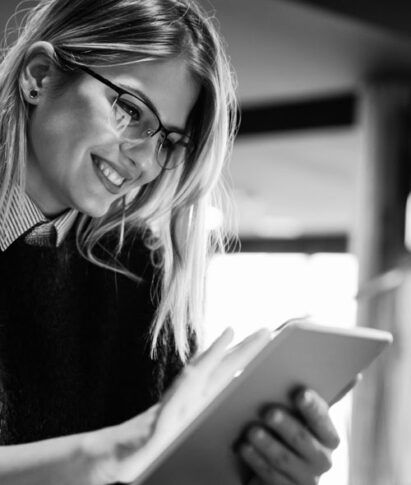 Looking for work on campus at the University of Edinburgh? Unitemps is based within the Information Services Group, and has a wide range of on-campus jobs and quality employment opportunities for students.
Our team are committed to helping you find talented candidates to add value to your department.
Browse the latest jobs advertised by the University of Edinburgh branch
View the most recent vacancies advertised by our University of Edinburgh branch below. For the full range of opportunities, please click on the button below the list of jobs.