Unitemps
UCL
Contact
020 7679 2640
unitemps@ucl.ac.uk
Opening hours
Unitemps is contactable via email/phone Monday – Friday 10am – 4pm
Office Opening Hours: Monday, Tuesday and Thursday – 10am – 4pm (for in-person RTW checks on an appointment-only basis)
Unitemps
UCL
Contact
020 7679 2640
unitemps@ucl.ac.uk
Opening hours
Unitemps is contactable via email/phone Monday – Friday 10am – 4pm
Office Opening Hours: Monday, Tuesday and Thursday – 10am – 4pm (for in-person RTW checks on an appointment-only basis)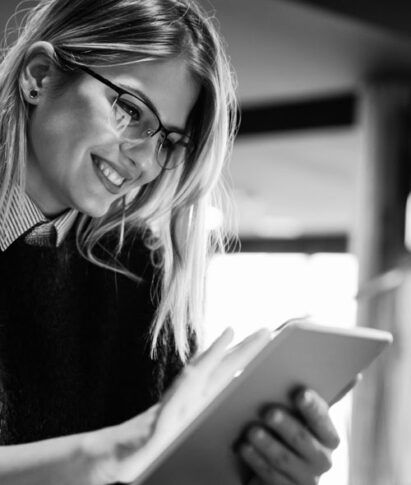 Unitemps is UCL's internal recruitment agency, specialising in managing temporary job vacancies and creating job opportunities on campus for students, recent graduates and the wider community.
Our team are committed to helping you find talented candidates to add value to your department.
Current clients and candidates will find details of our services, policies and procedures in the Information Hub.
Browse the latest jobs advertised by the UCL branch
View the most recent vacancies advertised by our UCL branch below. For the full range of opportunities, please click on the button below the list of jobs.