Unitemps
University of Nottingham
Careers and Employability Service
Portland Building
Level B
University Park
Nottingham
NG7 2RD
Find us on Google maps
Unitemps
University of Nottingham
Careers and Employability Service
Portland Building
Level B
University Park
Nottingham
NG7 2RD
Find us on Google maps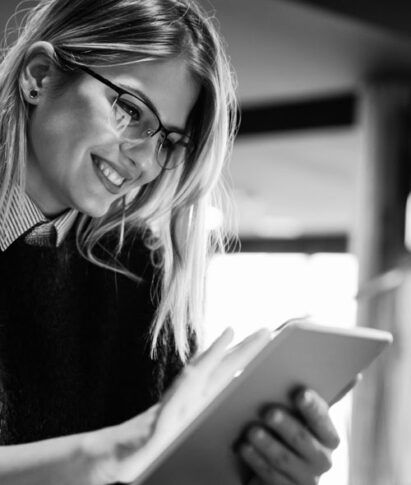 At Unitemps University of Nottingham, we provide our candidates with a number of work opportunities by advertising a range of interesting part-time temporary assignments at the University and across Nottingham and Derby.
Our team are committed to helping you find talented candidates to add value to your business.
Current clients and candidates will find details of our services, policies and procedures in the Information Hub.
Browse the latest jobs advertised by the University of Nottingham branch
View the most recent vacancies advertised by our University of Nottingham branch below. For the full range of opportunities, please click on the button below the list of jobs.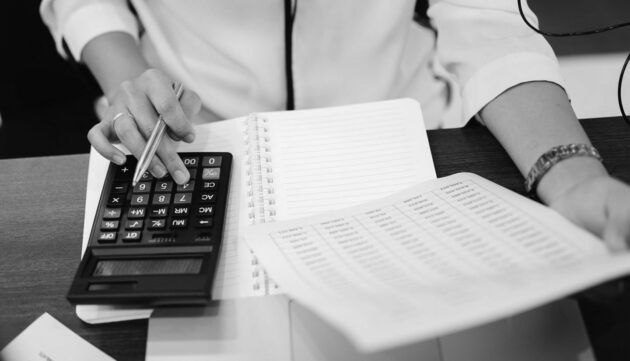 | Title | Start | Pay | Location | Branch | Type | Region |
| --- | --- | --- | --- | --- | --- | --- |