Unitemps
Nottingham Trent University
Unitemps
Nottingham Trent University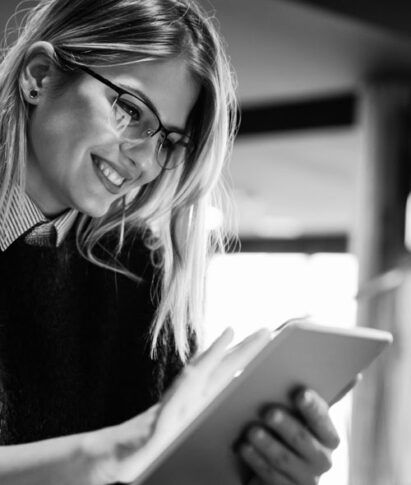 As an integral part of our Employability service at Nottingham Trent University, Unitemps at NTU sits within our JobShop, offering part-time paid roles within the University to NTU students.
Our team are committed to helping you find talented candidates to add value to your department.
Current clients and candidates will find details of our services, policies and procedures in the Information Hub.
Find a job at Nottingham Trent University
Current NTU students should register and sign up for job alerts to hear about the new opportunities to work at NTU.